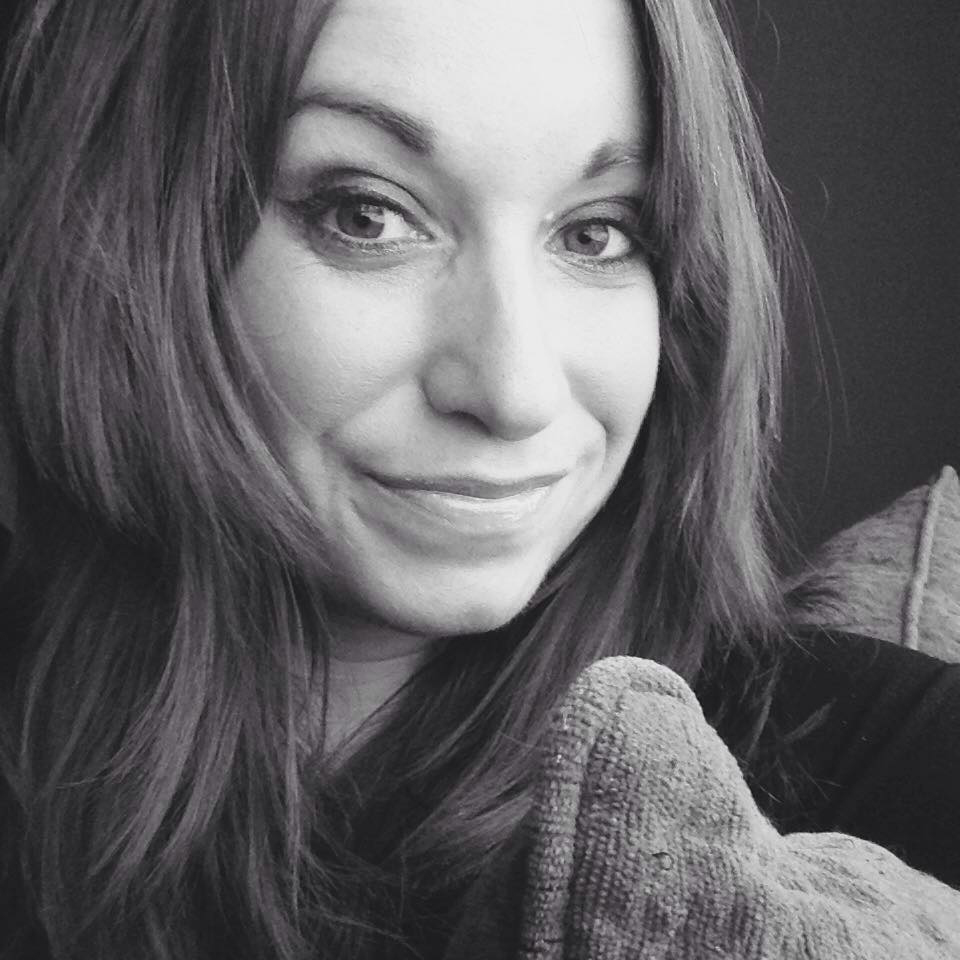 The competition is fierce
.
Stand out and get the attention you deserve with distinctive creative, a strong brand, and an effective marketing message that delivers results.
Since 2002, Bonnie Krahn, BFA/MBA, has worked closely with a wide variety of businesses and organizations to refresh their marketing with a modern design flair. Her work is based on a creative philosophy of distinction, intuition, and professionalism.
She specializes in the development of branding for new businesses, as well as brand "makeovers" for existing businesses. Her creative work encompasses all forms of visual communication, including art direction, branding, graphic design, illustration, print design, and web design.